Providing machinery, components, and service to the plastic industry.
Screws & Barrels
We are a professional manufacturer of injection molding machine and extruder screw barrel.
excellent screw barrel design
We are always open to cater our best services for Plastic Machinery Screw and Barrels.
Jinhua Plastic Machinery Factory is global network of sales and service offices are geographically positioned to serve throughout the world with the best service and the most comprehensive product portfolio in the industry.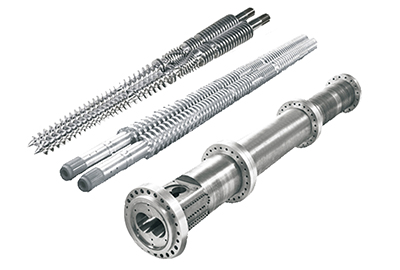 Twin screw barrel for extruder
Twin screw and barrel are mainly used for processing PVC products, such as PVC pipes, profiles, sheets, pellets and films.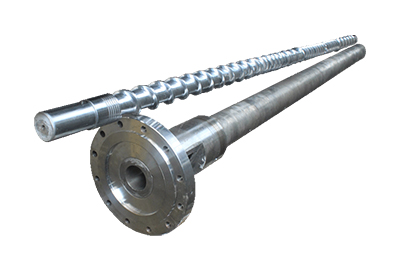 Extrusion single screw and barrel
Screw and barrel are widely used in various polymer extrusions like PP, PE, ABS, PVC, PC etc.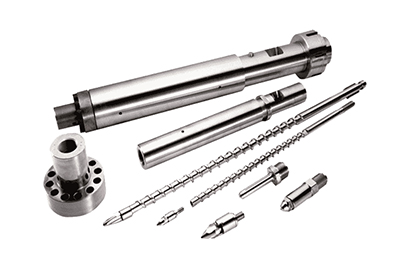 Injection molding screw and barrel
Jinhua Plastic provides various brands of injection molding machine screw and barrel.
Jinhua Machinery has over 20 years of experience engineering innovative solutions that specifically enhance the injection and extrusion process. Jinhua Machinery manufactures the most technologically advanced barrels, screws, and front end components that are designed specifically to optimize plastic production.
Zhoushan Dinghai Jinhua Plastic Machinery Factory is a professional manufacturing enterprise in researching and manufacturing various kinds of screw and barrel. 
More than a decade of hard working and cooperation with colleagues in the society,we have had the ability to volime-produce high-precision screws and barrels for extrusion machines,Also we have established a complete set of collaboration relationship with the large-scale plastic machinery factories from domestic and overseas .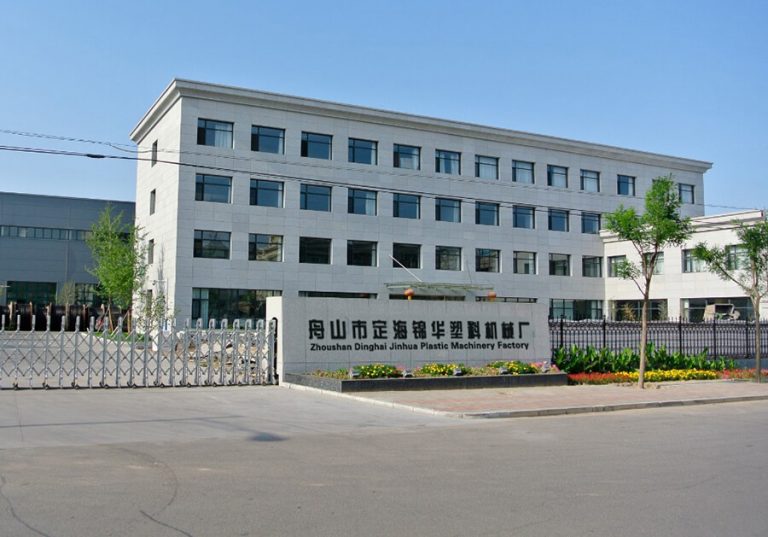 JINHUA helps us to achieve success in extruding our new products. They optimized screw design according to our unique PVC formulation with glass fiber and improve output as well.
We purchased PVC pelletizing line from JINHUA 3 years ago and this is the first time we replace screw barrel. The machine is easy operating and energy saving.
Need Help? Contact our support team today!