EXTRUDER SCREWS AND BARRELS
JINHUA SCREW manufactures variety kinds of screw barrel including single and twins screw barrel for extruders, injection molding machines and blow molding machines.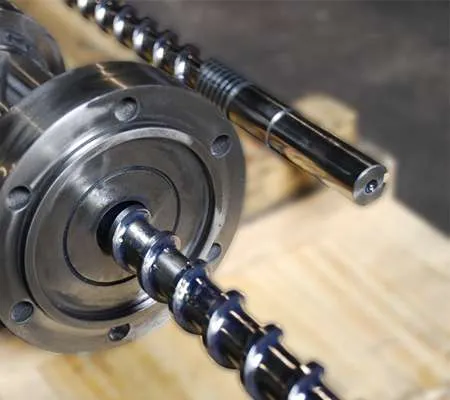 JINHUA Plastic Machinery is a professional extruder screw barrel Manufacturer, also a supplier of all sorts of screw barrel with the screw diameter from 12 mm to 500 mm, length up to 8000 mm.
We can supply nitrided, chrome plating, stainless steel, bimetallic and surface spraying technology treatment for different demands .
Your Trusted Extruder Screw Barrel Manufacturer
Our Most Advanced Innovations, Continuous R&D, High precision and fair price policy made us the most reliable Screw Barrel manufacturing company in China.
Screw and Barrel for Plastic Extrusion Solution
Barrels, Screws, Screw Tip Valves, Screw Tip Assemblies, Check Ring, Rear Seat, End of Barrel, Barrel End Cap Adapters, Nozzle Bodies and Nozzle Tips, Nozzles.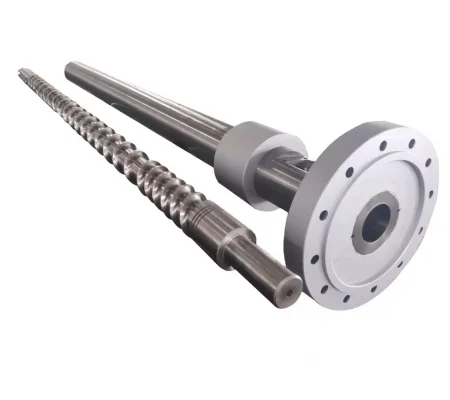 PPR/HDPE Pipe Screw Barrel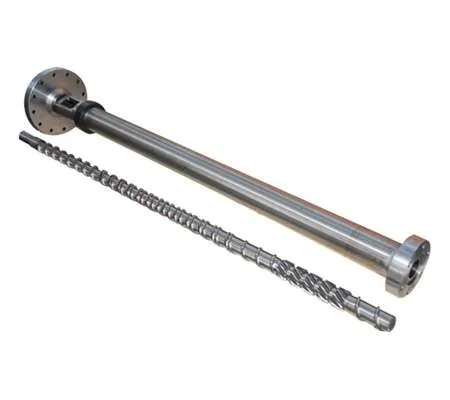 PVC/PP/PE Sheet Extrusion Screw Barrel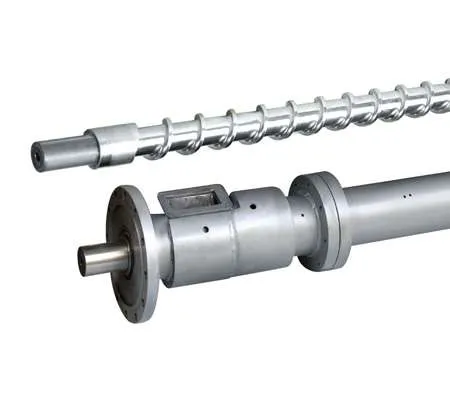 PS/XPS Foam Screw Barrel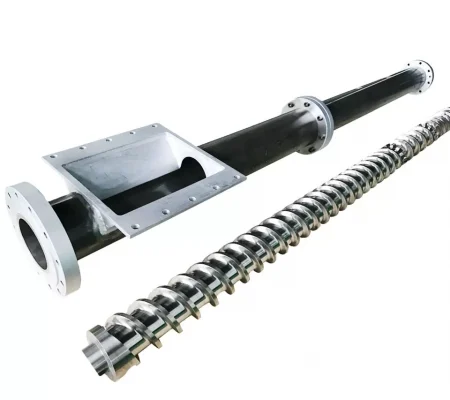 PE/PP Recycling Granulation Screw Barrel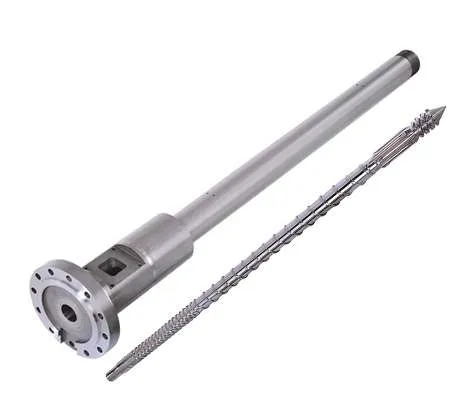 PVC/PE Cable/wire Screw Barrel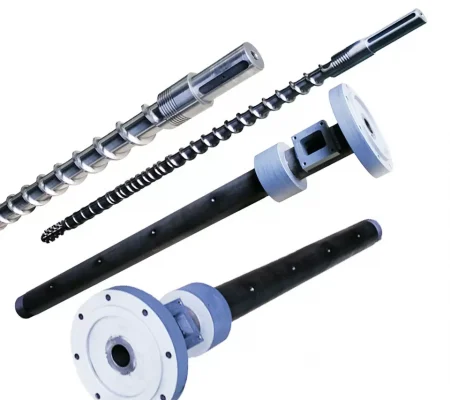 PE Blowing Film Screw Barrel
Drop us your requirement, and we will do the rest of customizing and fabricating screw & barrel you needed!