SCREW BARREL FOR INJECTION MOLDING MACHINES
JINHUA SCREW manufactures variety kinds of screw barrel including single and twins screw barrel for extruders, injection molding machines and blow molding machines.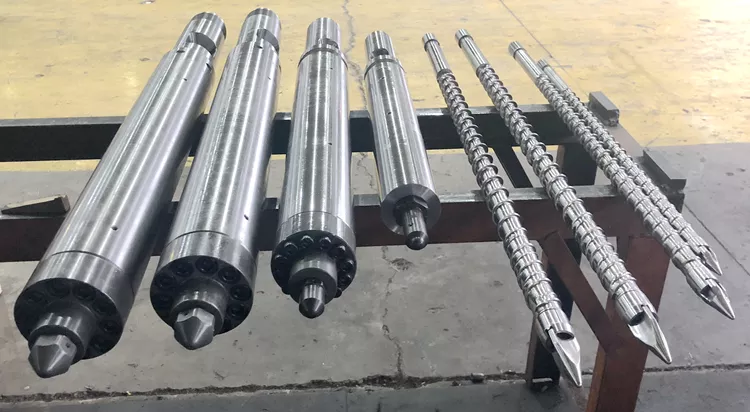 Screw and barrel are the most important components for Injection molding machines.
The Injection screw conveys, compresses, and melts resin pellets into a homogeneous state prior to injection. It often surfaced with hard cobalt- or nickel-based weldments or manufactured with tool steels that can be case-hardened or through-hardened.
The barrel is supporting the rotating and reciprocating screw and having consistent heat distribution across the entire barrel.
Your Trusted Injection Molding Screw Barrel Manufacturer
Our Most Advanced Innovations, Continuous R&D, High precision and fair price policy made us the most reliable Screw Barrel manufacturing company in China.
Components of Plasticizing Unit
Barrels, Screws, Screw Tip Valves, Screw Tip Assemblies, Check Ring, Rear Seat, End of Barrel, Barrel End Cap Adapters, Nozzle Bodies and Nozzle Tips, Nozzles.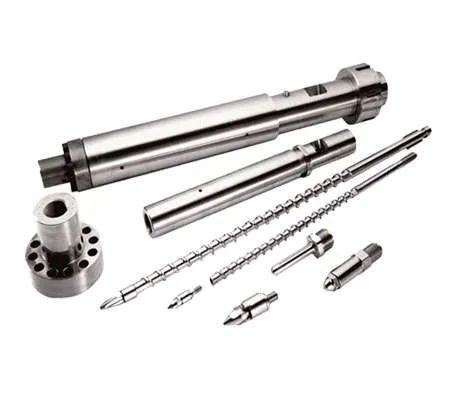 Injection Molding Screw and Barrel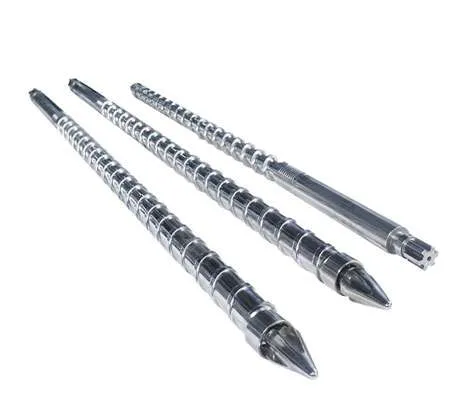 Screw for Injection Molding Machine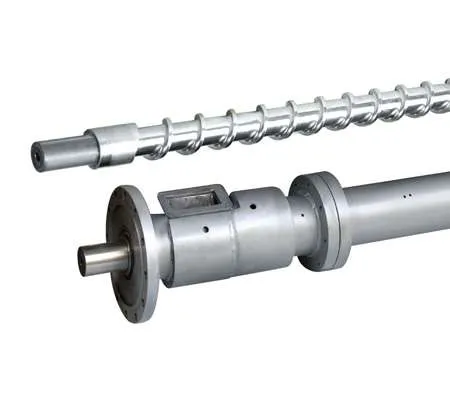 PS/XPS Foam Screw Barrel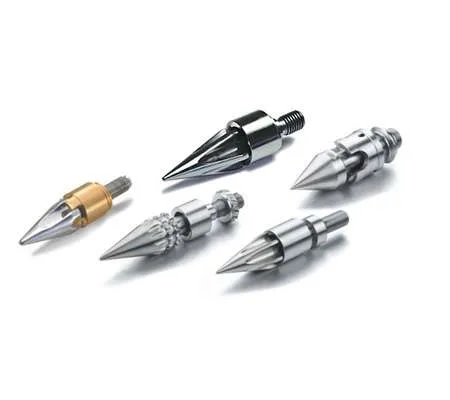 Screw Tip Assemblies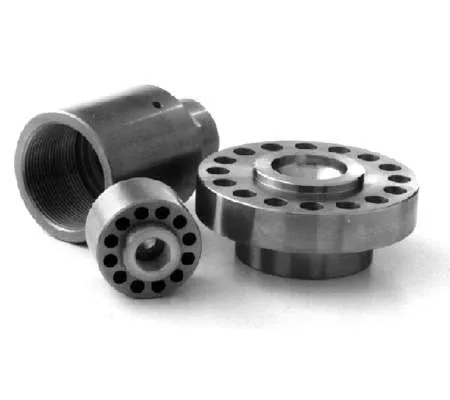 Barrel End Caps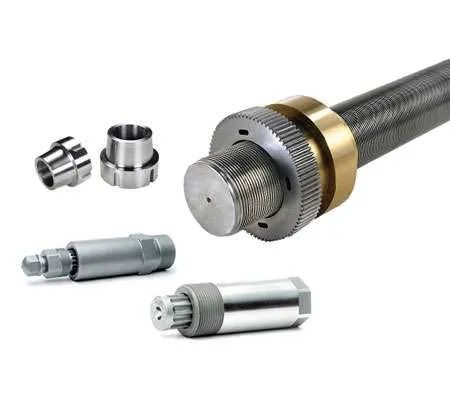 Nozzles & Tie Bars
Drop us your requirement, and we will do the rest of customizing and fabricating screw & barrel you needed!