JINHUA SCREW manufactures variety kinds of screw barrel including single and twins screw barrel for extruders, injection molding machines and blow molding machines.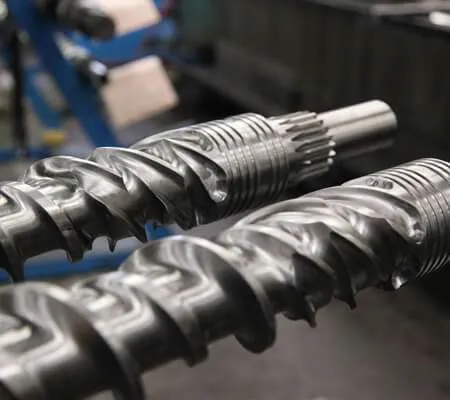 We are Plastic Machinery, leading OEM Screw Barrel manufacturer for the Rubber Extrusion Industry. Equipped with Polymer Integrated R&D Cell, we make all kinds of screw barrel sets for Cold Feed Extrusion, Hot Feed Extrusion. A Global supplier OEM to more than 80 leading machine manufactures. We have a vast customer base of around 8000 Plastic/Rubber companies. Buying directly from an OEM makes your business more economical. Just send us a drawing of your Screw Barrel with dimensions and get a quotation as early as possible.
Your Trusted Rubber Screw Barrel Barrel Manufacturer
Our Most Advanced Innovations, Continuous R&D, High precision and fair price policy made us the most reliable Screw Barrel manufacturing company in China.
Screw and Barrel for Rubber Extruder
PVC profile(Door & window) / WPC(PVC,PE) / PVC foam board / PVC pipe / PVC compound etc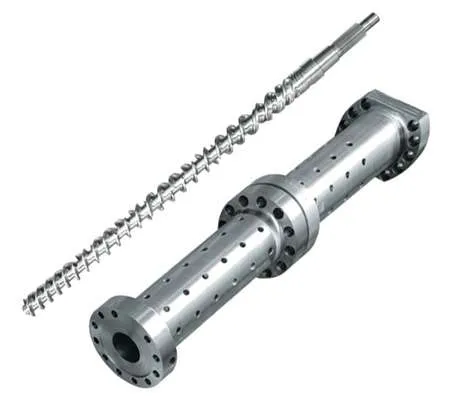 Pin barrel and screw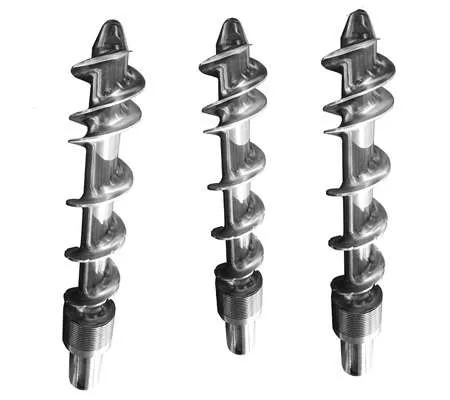 Rubber extrusion screws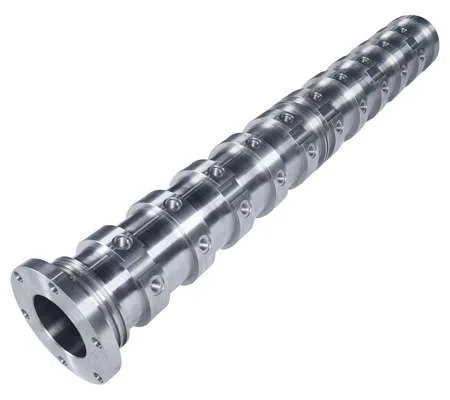 Pin type extrusion barrels and cylinders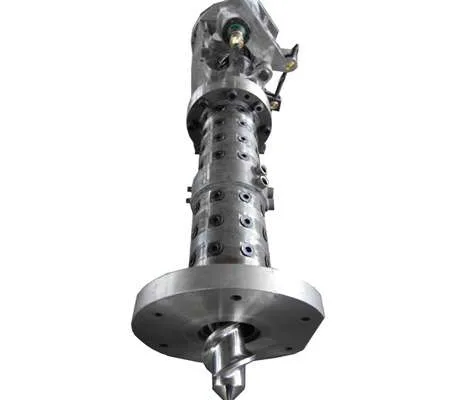 Pin type extrusion screws and barrels, cylinders
Drop us your requirement, and we will do the rest of customizing and fabricating screw & barrel you needed!